Reference R&M (Reichle & De-Massari AG)
SAP process and data optimisation with ProNovia
Client R&M
R&M, Reichle & De-Massari AG, is one of the leading international providers in the information and communication technology sector. The Swiss family-owned company implements cabling solutions for the most diverse requirements and areas of application. Since it was founded in 1964, R&M has continued to develop. Today the company has its own market organisations in more than 40 countries on all continents, is the market leader in Switzerland and ranks as one of the top players in Europe and the Middle East. 1250 employees at R&M create leading solutions for high-quality communication networks.
Task
In order to increase efficiency and security in product lifecycle management, R&M commissioned ProNovia to gradually introduce ProPLM across the entire corporate network. This SAP total solution serves the optimisation of all processes around the product lifecycle.
The aim of the introduction was to improve data quality and to map clear product states over the product lifecycle and thus achieve improved process handling. At the same time, the requirement was to reduce the effort for data maintenance through improved input forms and rule based creation, changes and approvals of master data.
Procedure
The SAP products ProPLMClient, ProMaterialData and ProObjectLifecycle were implemented as the basis for future rollouts at the production plant in Bulgaria. The reasons to use ProNovia product, was the fact, that the products are proven, efficient, scalable, secure and very well documented. Subsequently, the solution was rolled out to other locations. In a later step, the solution was extended with the configuration management of ProNovia, which resulted in the use of the SAP product ProConfiguration in Switzerland, Poland and Bulgaria. The complete solution is now also being used in Dubai and the USA. With the global introduction of ProFramework, the solution now has a modern SAP UI architecture, which leads to greater efficiency and ease of use.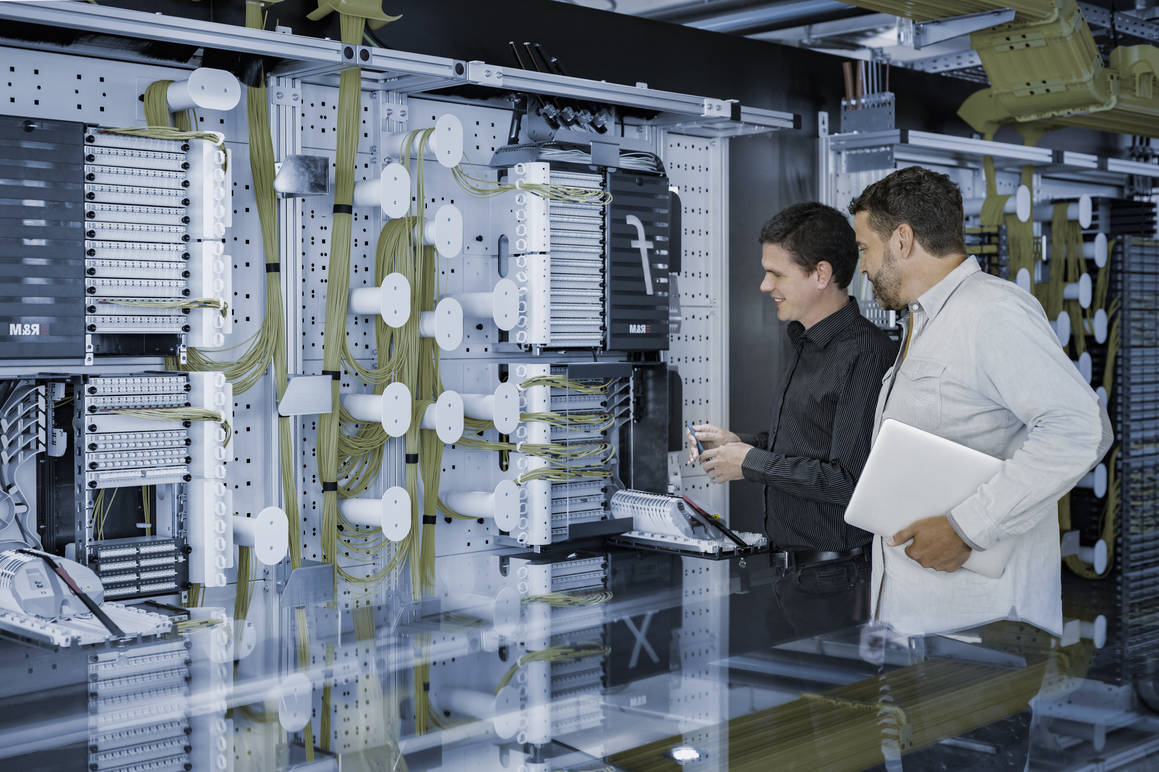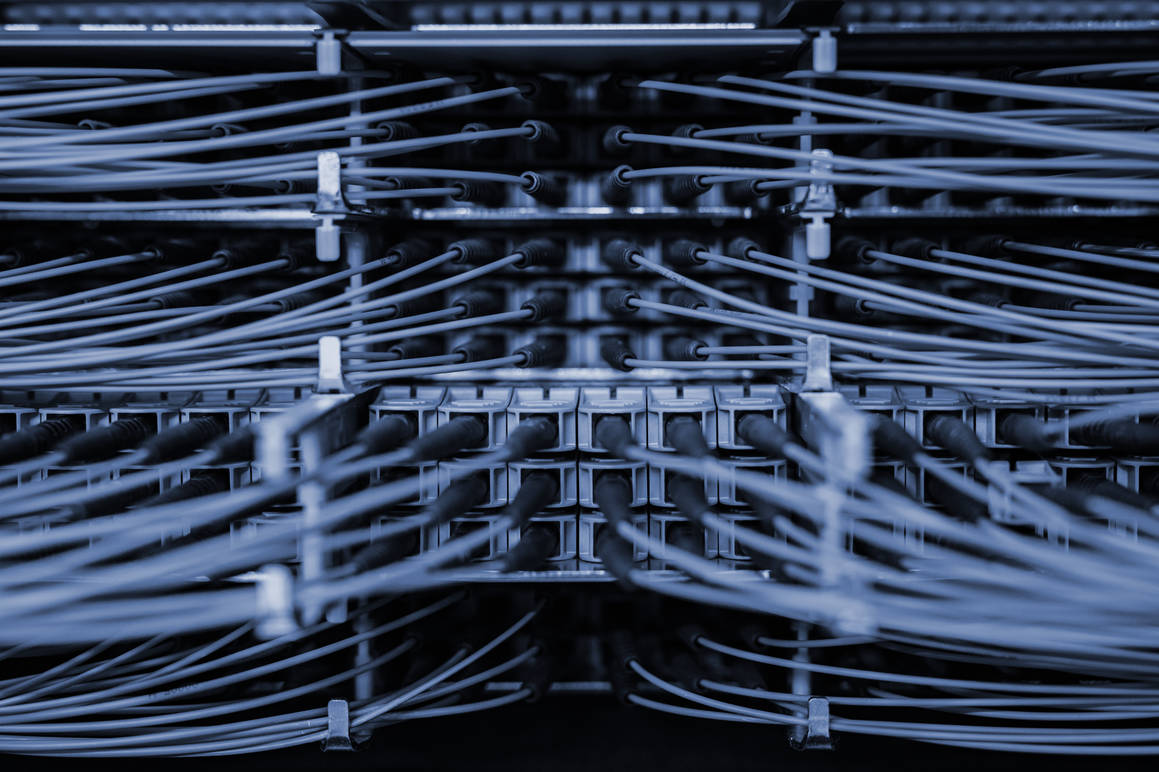 «Thanks to ProNovia's integrated solutions, we are now in a position to map our product status unambiguously and efficiently apply the creation and change processes of master data and, based on this, guarantee data quality worldwide. The entire organisation becomes more efficient in handlich business processes through uniform processes and data models.»
Detailed solutions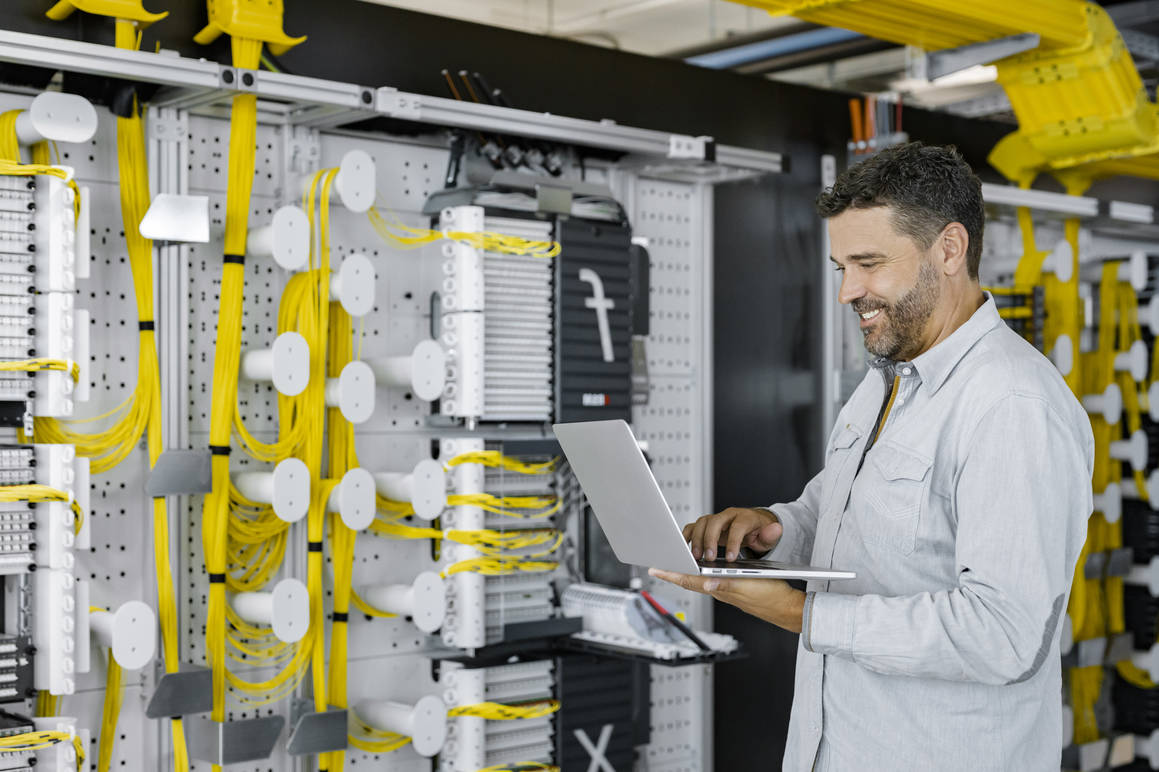 ProNovia services at a glance
Concept of configuration management

Implementation of the solution via customizing and customer-specific developments together with R&M

Execution of solution and product training sessions

Project management together with R&M